Winner of the ''Best Home Inspection Company in Ottawa' award. ''Consumer Choice Award'(5 Times), Home Stars Award'(9 Times) &
Home Stars Best of the Best Award'(2 Times)
We are one of the leading Home Inspection Company in Ottawa. We are well respected for thorough inspection.
We offer high quality home inspection at the best possible cost (we do not charge extra money for Thermal Imaging Inspection). As credentials matter, our inspectors are certified by CAHPI , ASHI, CMI and OAHI. Our focus for home inspections is to help new and seasonal home buyers which is likely to be one of the biggest purchases of their lives. No one prefers uncertainties; our home inspections are dedicated to make sure you won't ever deal with one. Our inspectors examines homes from top to bottom and identify potential problems before you complete the purchase, sparing you from future headaches and ensuring you receive exactly what you're paying for.
♦ Home Buyer: Pre-purchase Inspection
♦ Home Seller: Pre-listing Inspection
♦ New Home TARION Warranty Inspection
Reliable Home Inspection Thermal Imaging
WHY YOU NEED A NEW HOME TARION WARRANTY INSPECTION
Home inspections are used to provide an opportunity for a buyer/homeowner to identify any
major issues with a home. If your home has any issues/defects it is important to ensure they
can be corrected under the Ontario New Home Warranty Program, administered by Tarion.
Homeowners are responsible for notifying the builder and Tarion in writing of any defects
before the warranty period ends. When you consider the huge investment of your home, a
professional home inspection is a relatively inexpensive safeguard that can save you
thousands in the future.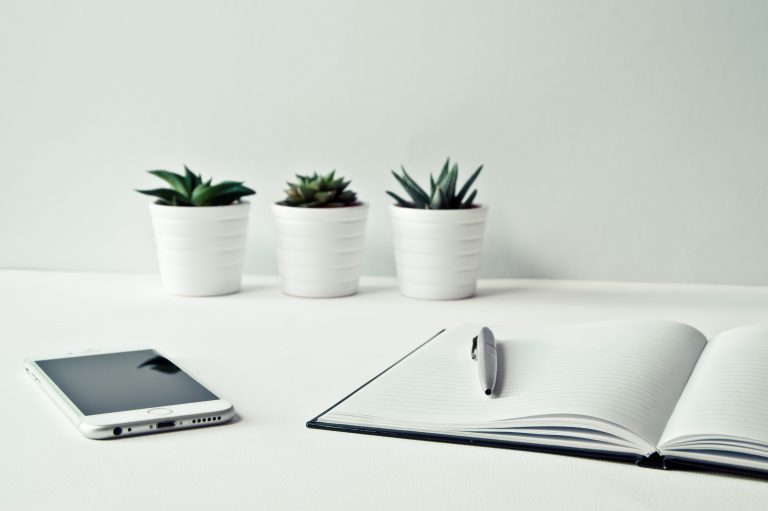 For your protection, get a home inspection!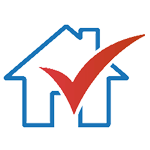 New Home TARION Warranty Inspection New Home PDI Inspection Before you take possession of your new home, the Pre-Delivery Inspection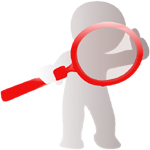 Pre-Purchase Home Inspection Prior to finalizing your house purchase you must be sure the house you intend to buy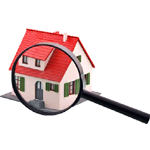 Pre-listing Inspection: This type of inspection is usually performed by the seller before a property is listed or ready
OUR DETAILED INSPECTIONS INCLUDE
Foundation/Exterior/Interior
Heating and Cooling
Plumbing
Electrical
Roof/Roof Ventilation
Windows/Doors
Structure
Insulation
Attic/Attic Ventilation and Insulation
And much more!
Professional Engineer, Member of Ontario Society of Professional Engineers (Membership Number #23976423)
Member of American Society of Heating , Refrigeration and Air-Conditioning Engineers (ASHRAE)
Registered Home Inspector (RHI), Ontario Association of Home Inspectors (OAHI)
Member of The Certified Master Inspectors (CMI)
Certified Indoor Air Consultants (IAC2)
National Certification Holder, Canadian Association of Home & Property Inspectors (CAHPI)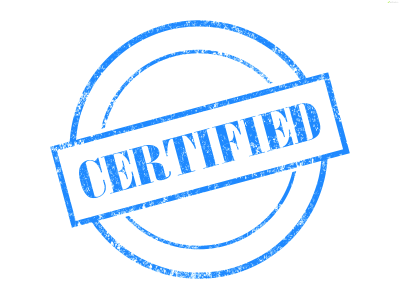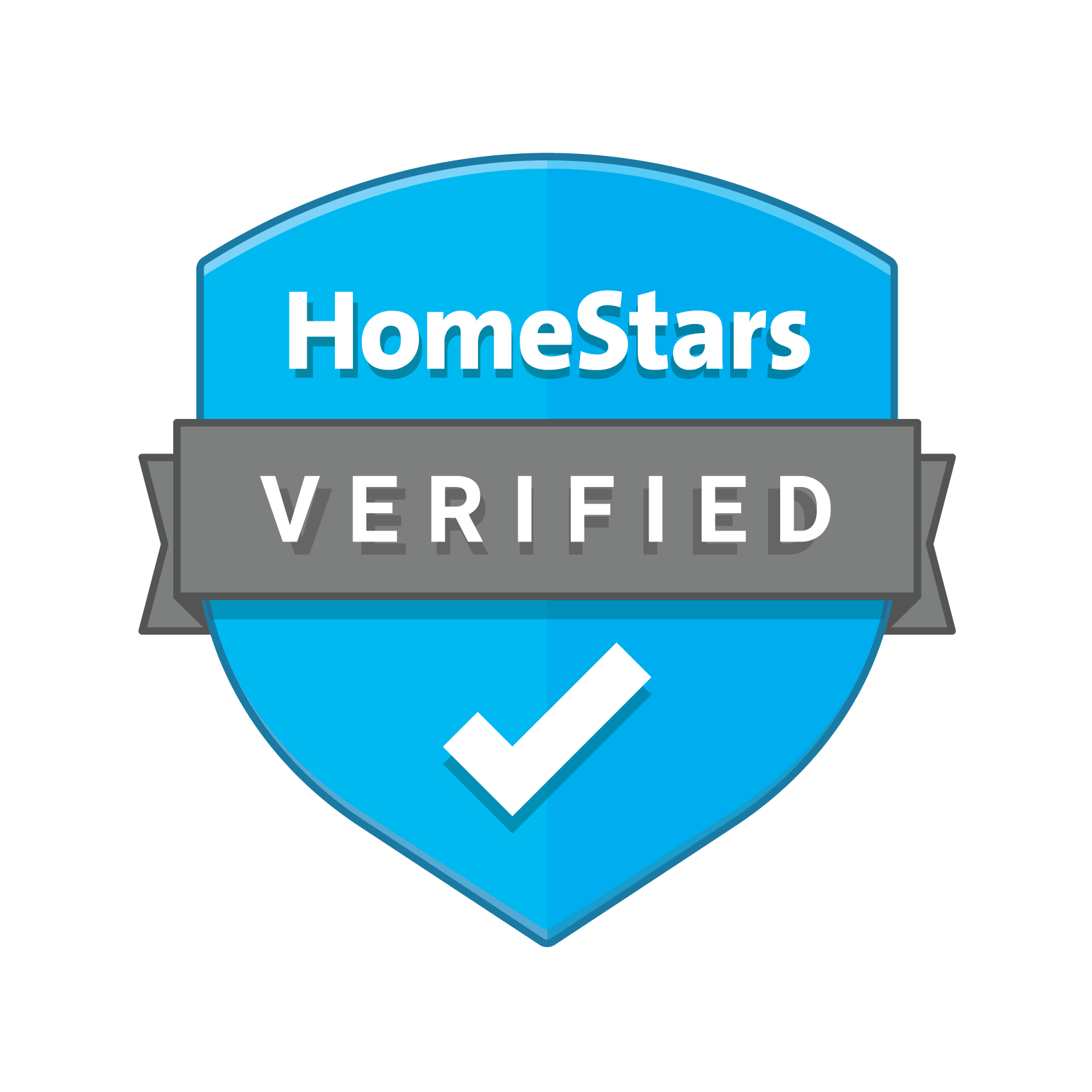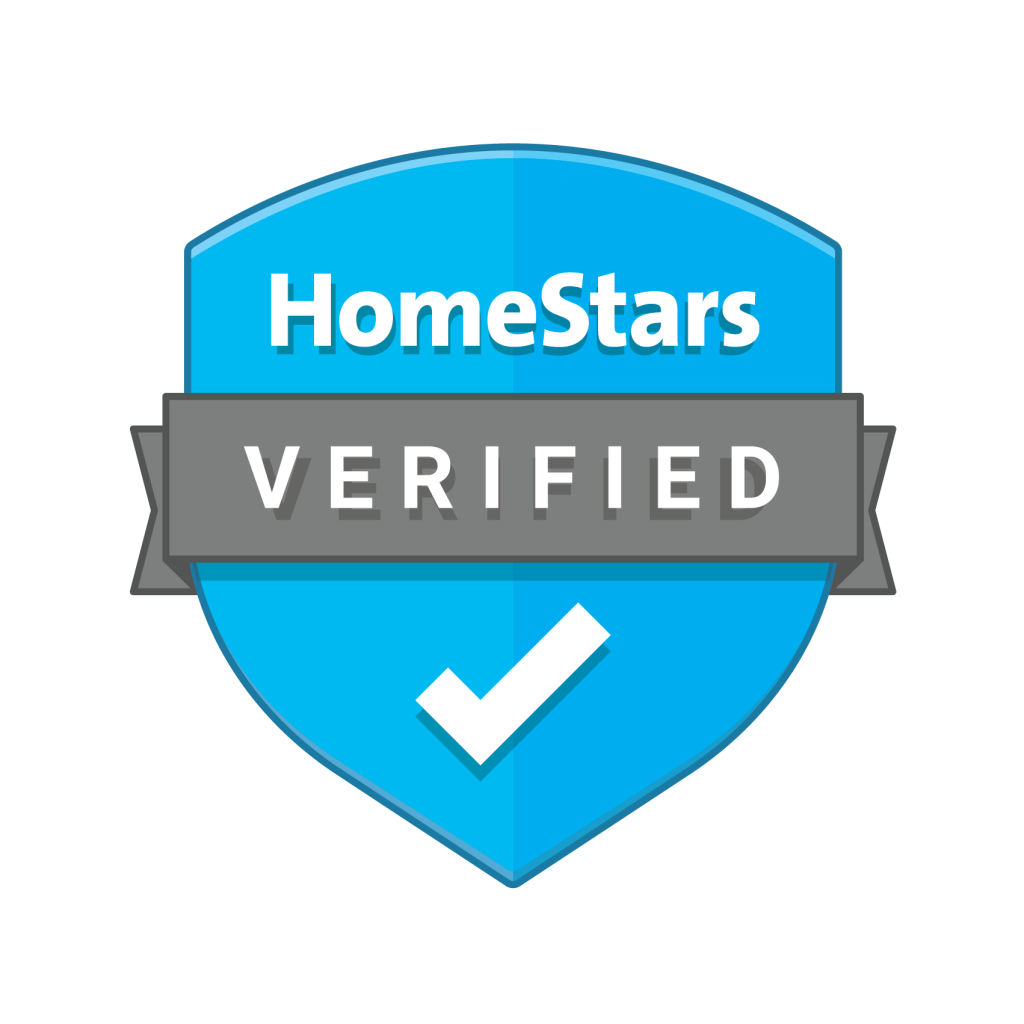 MANJUR MIRZA
613-884-RELY(7359)
inspection.reliable@gmail.com
www.reliable-inspection.com
Reliable Home Inspection and Thermal Imaging Inc.